Play now!
View in App Store
Pixel Corral is an exciting new arcade/adventure game for the iPad!
Explore a magical island while corralling pixels to help rebuild the Pixel Factory and restore your family's industrial dynasty!
Featuring:
A unique gameplay mechanic
Over 120 custom levels
An all-original soundtrack
An epic adventure across a magical land
A Level Creator (if you find the secret workshop!)
Over 30 minutes of animated cutscenes
Play for free! An ad will play after every couple of levels, or you can buy Pro Mode for $2.99 and remove ads permanently. No other purchases required - the full game is then yours, ad-free!
How to Play
As you might expect, playing Pixel Corral involves corralling Pixels, which on their own will just travel in a straight line.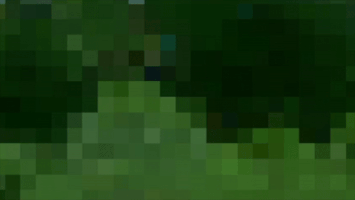 You will find Pixels trapped inside levels constructed out of magic fences. The Pixels will bounce off of these fences, back and forth forever.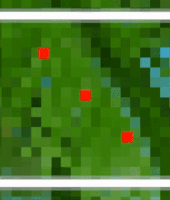 That is, until you drag your finger on the screen to draw new fences!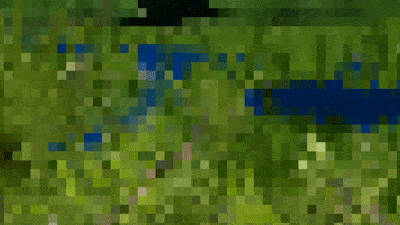 Use these new fences to bounce pixels into the Collectors and earn points.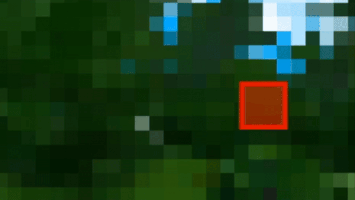 Watch out - as you draw fences, your magic will be depleted! Just tap a fence to remove it, and free that magic up for use again. Or just keep drawing, and old fence will be removed automatically!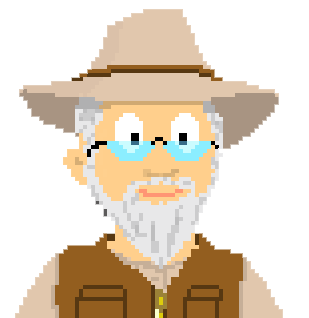 Professor's Corner
You have limited time to corral pixels in each level - and pixels are worth more the more time you have left! So don't try to be a completionist - there is no bonus for getting every single pixel in. Instead, try to get a lot of pixels in as soon as possible! Move fast, and don't be afraid to use the Retry button to restart the level. There is no penalty for trying again, as many times as you need to corral with perfection!
Contact Us
Questions/Concerns? Email us at
support@pixelcorral.com
To report bugs or offer feedback, you may also use the form below:
Screenshots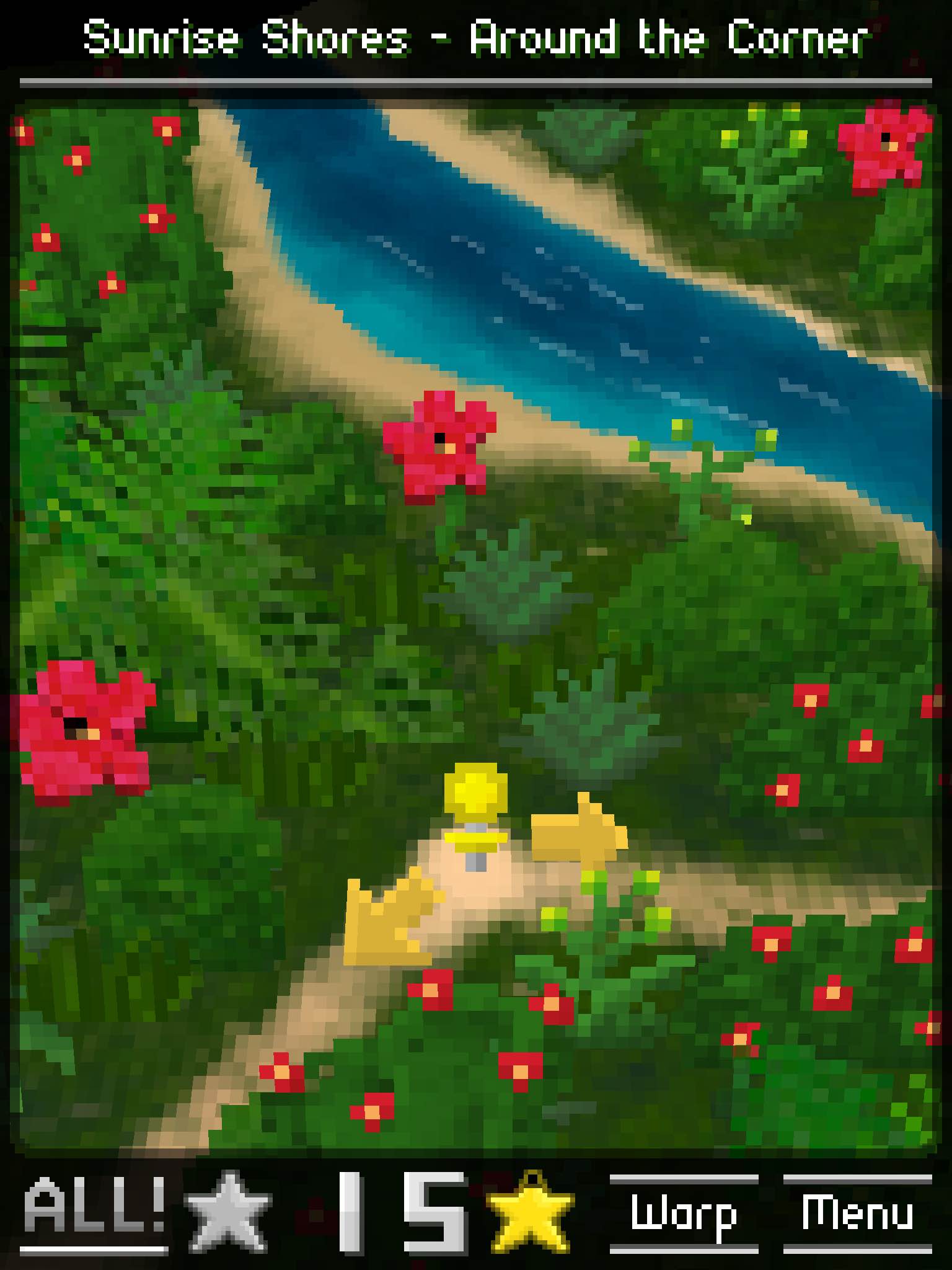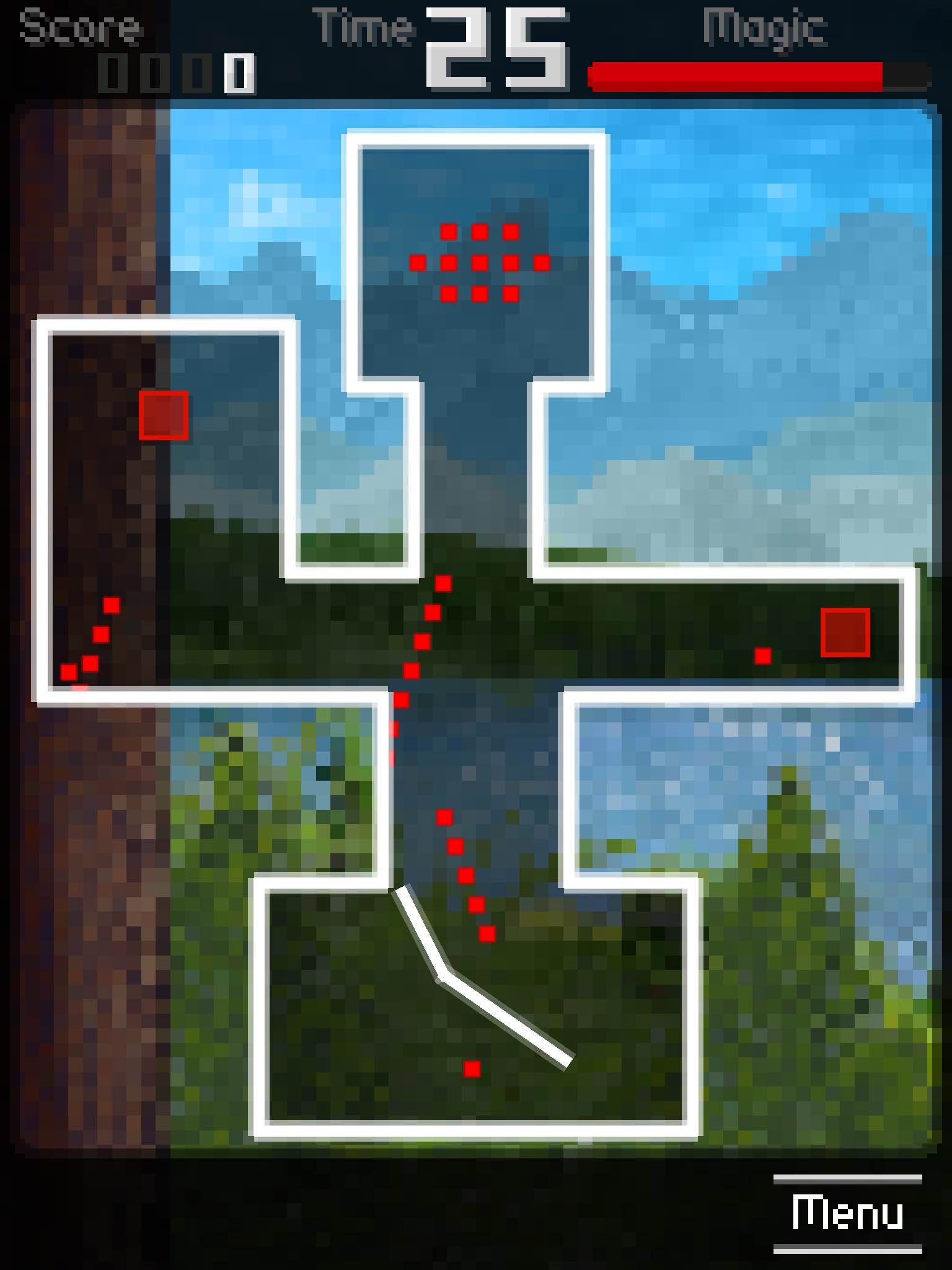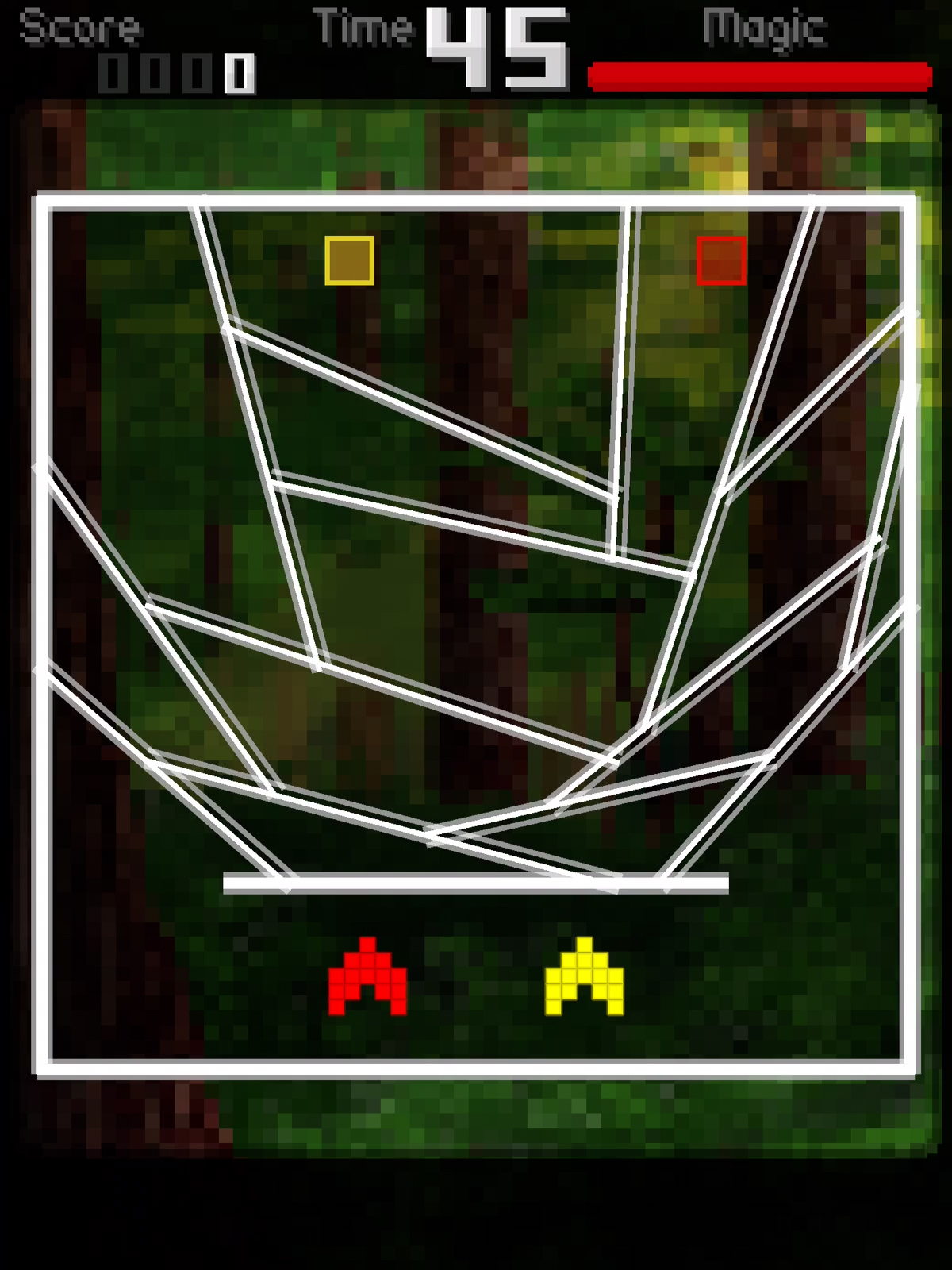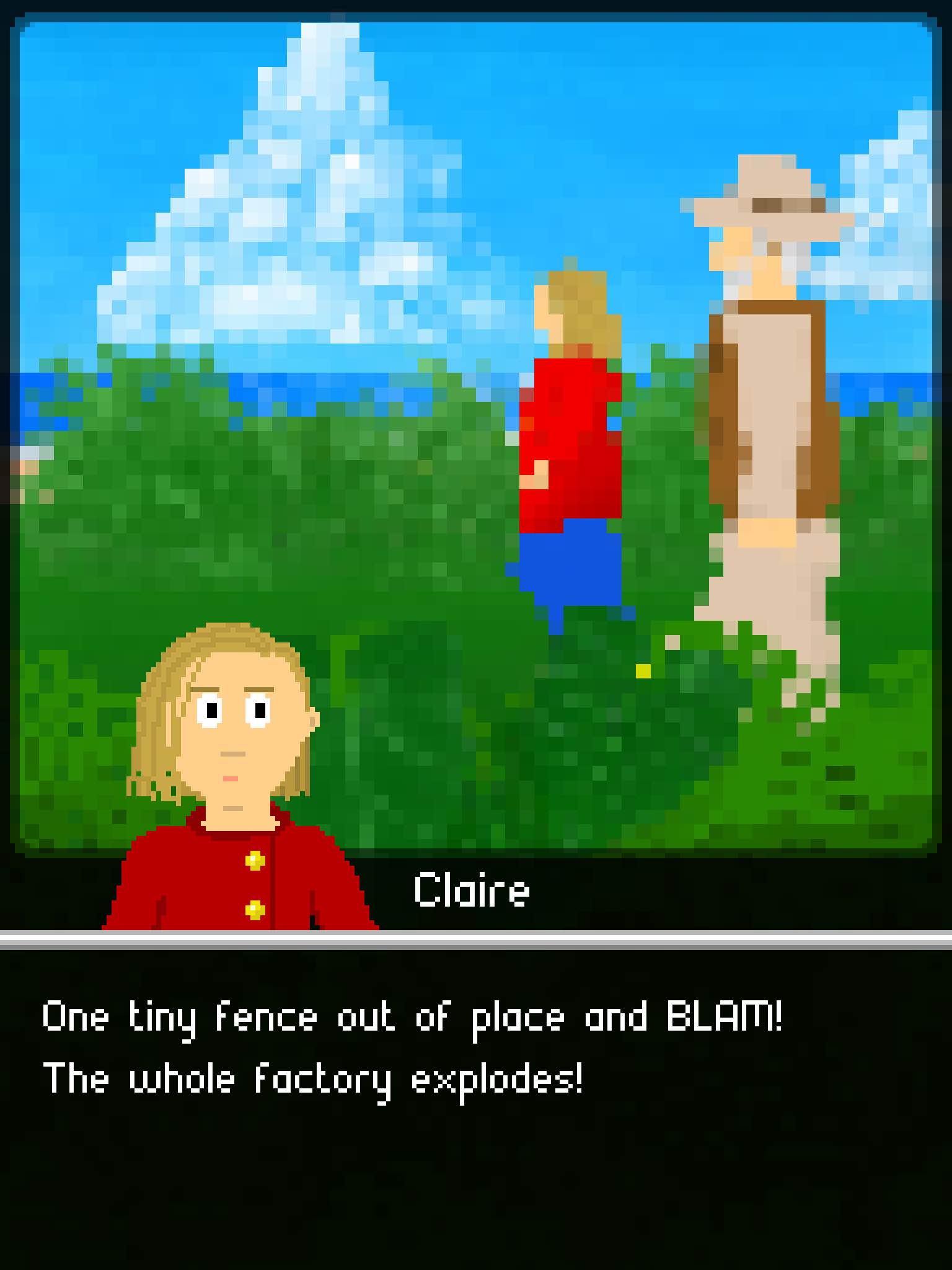 Join the Beta!
Play Pixel Corral now on your iPad by installing the beta! Simply install Apple's
Testflight
app from the App Store, and then navigate to this page on your iPad. Then just click the link below to install the beta app.
The game is mostly finished so your sailing should be smooth, but if you run into any bugs, please email
bugs@pixelcorral.com
and we will take care of them as soon as possible. You can also use the form on the
contact page
to report bugs, or offer feedback of any kind. But most importantly, have fun!
Privacy Policy
The Imperative, LLC Privacy Policy
This Privacy Policy describes how your personal information is collected, used, and shared when you visit or make a purchase from pixelcorral.com (the "Site").
Personal Information We Collect
When you visit the Site, we automatically collect certain information about your device, including information about your web browser, IP address, time zone, and some of the cookies that are installed on your device. Additionally, as you browse the Site, we collect information about the individual web pages or products that you view, what websites or search terms referred you to the Site, and information about how you interact with the Site. We refer to this automatically-collected information as "Device Information."
We collect Device Information using the following technologies:
"Cookies" are data files that are placed on your device or computer and often include an anonymous unique identifier. For more information about cookies, and how to disable cookies, visit http://www.allaboutcookies.org.
"Log files" track actions occurring on the Site, and collect data including your IP address, browser type, Internet service provider, referring/exit pages, and date/time stamps.
"Web beacons," "tags," and "pixels" are electronic files used to record information about how you browse the Site.
When we talk about "Personal Information" in this Privacy Policy, we are talking both about Device Information and Order Information.
How We Use This Information
This information will be used to help improve the product and website.
Do Not Track
Please note that we do not alter our Site's data collection and use practices when we see a Do Not Track signal from your browser.
Changes
We may update this privacy policy from time to time in order to reflect, for example, changes to our practices or for other operational, legal or regulatory reasons.
Contact Us
For more information about our privacy practices, if you have questions, or if you would like to make a complaint, please contact us by e-mail at support@theimperative.studio